Meet the team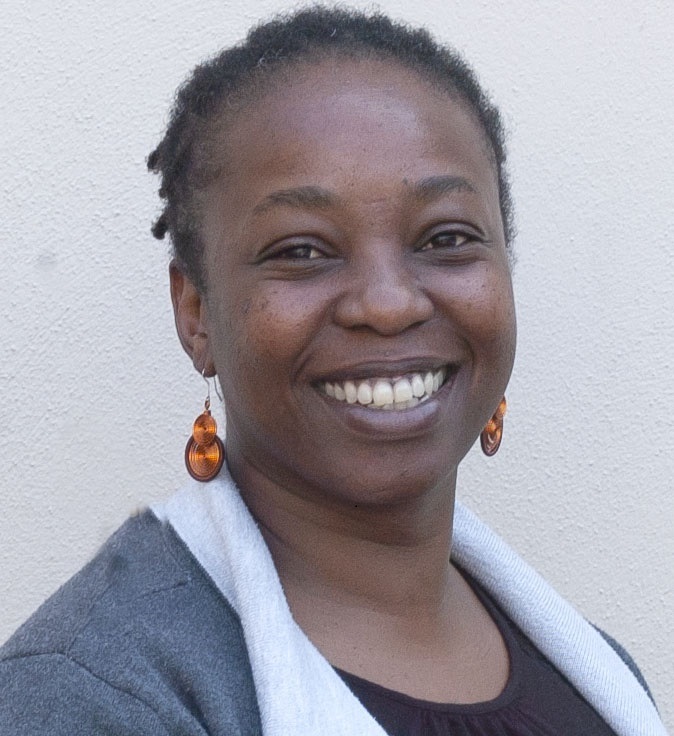 Efua Baffoe-Garley
Efua completed a Bachelor of Laws (LLB) with the University of South Africa in 2008 and in 2012, was admitted to practice as an Advocate of the High Courts of Lesotho , her country of origin.
While completing her studies, she also worked in family business which included Property Development and Renewable Energy Solutions until 2014 when she moved to the UK.
Since moving to the UK, she has completed the CEMAP qualification and gained 4 years' experience dealing with various residential conveyancing transactions including sales and purchases of leasehold and freehold properties, re-mortgages and transfers of equity.
Her other full-time job is being a mother of two teenage boys. She enjoys reading, travelling, the outdoors and spending time with family and friends.
Philip Davis
Philip is a senior practitioner and Chartered Legal Executive (CILEx) specialising in all types of injury and defective product claims with over 30 years' experience.
His attention to detail and preparation is remakable and he wins plaudits for his compassionate yet professional committment to his clients particularly where fatal accIdents are concerned.
Philip is a father of two grown up children and enjoys sea fishing.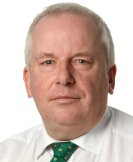 Robert Gray, Partner/Member
Bob is the Senior Partner/Member of Gray Hooper Holt LLP, taking care of the day to day running of the business and ensuring that our high levels of customer service are maintained.
Bob is an experienced personal injury solicitor, being a member of the Law Society's Personal Injury Panel and also assessing other solicitor's applications to join that Panel. Bob is a former President and Hon. Sec. of The Surrey Law Society .
He is an experienced Deputy appointed by the Court of Protection to administer the financial affairs of clients who have lost the capacity to do so. He is also an accredited mediator.
Bob is a season ticket holder at the London Stadium supporting West Ham United FC.

Arthur Li, Partner/Member
Arthur is the Managing Partner/Member of this firm. Born in China, Arthur emigrated to Hong Kong at the age of 2. He attended school in Sussex and read Law in London. He then spent 4 years with the Royal Hong Kong Police and left with the rank of Detective Inspector, Divisional Crime Squad.
In 1989, he returned to England and embarked on his legal career. He qualified as a solicitor in 1992 and formed Douglas Solicitors, merging with Gray Hooper Holt in 2007. Arthur's main areas of work are employment, company/commercial and certain matrimonial (or civil partnership) financial disputes.
Arthur was a Member of Surrey Police Authority between 2002 and 2010. The Authority sets Surrey Police's budget, appoints senior officers and holds the Chief Constable to account for effectiveness and efficiency of the Force. He was a Member of the Surrey Courts Board from 2004 to 2007. The Board oversees the running of all the courts in Surrey and holds the Area Director to account for the courts' performance.
Arthur is a member of Resolution, the national organisation of family lawyers.
Arthur has two adult children and a wonky shoulder from years of competitive tennis and lifting pints afterwards, he is an aspiring runner. He is an accomplished photographer and his favourite sayings are - "Common sense is not common" and "the only constant is change".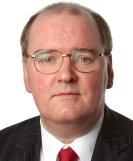 Adrian O'Brien
Adrian O'Brien graduated at Oxford University in 1982.He has practised almost excusively in Criminal Law since 1988 and wholly since he joined us in 2006.He has been an accredited Police Staion Representative since 1988.
He has successfully represented many speeders, 'totters' and drink drivers. He knows that having a driving licence often means keeping a job. He is particularly skilled in the preparation of defences so that a defendant's case in court is formidably strong. He will often have cases adjourned so there is adequate time to do this. His devotion to his client's interests is unrelenting.
In fare evasion, Adrian is acutely aware of the extremely sensitive position of professional clients. His record of preventing his clients acquiring a criminal record is unrivalled. Over ten years involvement in transport litigation has given him an unequalled knowledge of railway laws, byelaws, the train operating companies and their prosecution guidelines. He can quickly grasp the essence of a case and devise an appropriate strategy for its successful resolution.
Adrian's specialist expertise is such that he is frequently approached by railway prosecutors for advice and assistance.
Adrian's hobbies include walking old railway lines and lobbying for a greater role for the railway in the transport infrastructure.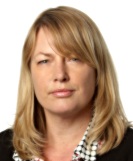 Fiona Scurlock
Fiona is a solicitor and former partner in Gray Hooper Holt solicitors. Fiona has specialised in Personal Injury Claims since qualifying in 1991.
She has experience of all areas of personal injury law including road traffic accidents, accidents at work and public liability accidents.
She was involved in the litigation arising out of the Herald of Free Enterprise and Lockerbie disasters, and the Clapham and the Derbyshire inquiries. Fiona is a member of the Association of Personal Injury Lawyers (APIL) and the Regional Coordinator for the Motor Accident Solicitors Society (MASS). Fiona is the Firm's Data Protection Officer and responsible for monitoring and deveoping compliance with GDPR.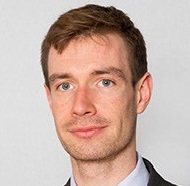 Robert Sullivan
Robert heads up our Private Client Department. He completed a joint honours LLB and the post-graduate LPC before qualifying as a Chartered Legal Executive (CILEx). He has specialised in Private Client work since 2014 and has worked in firms in both London and the Home Counties. He is also an accredited Mediator.
Robert advises clients from all walks of life on Wills and Tax Planning (simple and complex), Powers of Attorney, Trusts, and Estate Administration. He also has experience in working with high net worth (HNW) clients and dealing with unusual estate assets such as supercars and boats.
Outside of work Robert is a keen amateur mechanic and animal lover, and enjoys spending time with his family.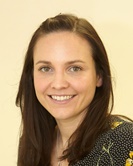 Jessica Webb
Jessica is a Partner/Member of this firm. She is the Head of the Conveyancing Department. She graduated in English at Exeter University in 2004 before doing her Legal Practice Course in 2007. During her training in a London West End firm, she specialised in Residential Conveyancing and has practised principally in that field since qualifying as a Solicitor in 2012.
She joined us in January 2018 and handles exclusively all aspects of freehold and leasehold residential conveyancing. She deals with both straightforward and complex matters.
Jessica is married and has two children and lives in Haywards Heath.
She enjoys participating in different sports, most recently netball and trampolining, and is a recent convert to Hot Yoga.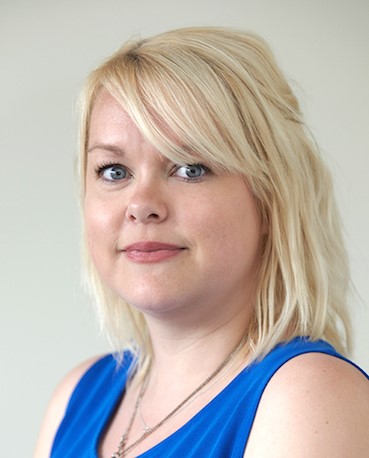 Hannah Woodham
Hannah is a Partner/Member of this firm. She graduated in Law at the Oxford Brookes University in 2009 and is an Associate Member of the Chartered Institute of Legal Executives, specialising in Conveyancing for many years. She later qualified as a Solicitor.
She has worked as a full time conveyancer for many years and has gained a reputation for friendliness allied to efficiency.
She has her own caseload of freehold and leasehold sales and purchases of residential properties.
A Brighton resident that lives for music, film and the great outdoors, Hannah spends the large majority of her time outside of work embracing culture and cheese. She can often be found meandering the Brighton lanes, attending gigs, splashing around in the sea and enjoying coastal sunsets.
Would You Like No Nonsense Legal Advice?
If you would like real legal advice from real people, you will like Gray Hooper Holt. Please call us on (Redhill) 01737 761004 or (Haywards Heath) 01444 411333 or complete our online enquiry form.