Business startup
Start-up legal advice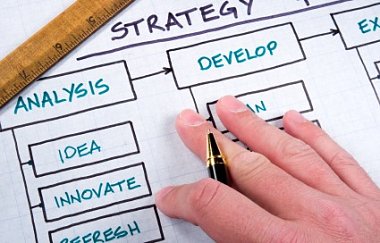 Start-up solicitors
Starting a business can be incredibly straightforward, but starting a business without the right legal advice from a specialist business solicitor can prove very costly later on in the process. With our fixed fee legal start-up advice packages you can ensure that you get your business off on the right legal footing.
Your start-up needs
When starting up a new business some good legal advice can save you a considerable amount of expense and time later on in your business life. Issues you need to consider include:
The legal identity of your start-up
What are the best terms and conditions to ensure you are paid well and on time?
If you are going to employ, what will be your rights and responsibilities and how can you protect these with your employment contract?
Will you need a business partner?
Who will be the best accountant for your business?
If you need the best premises, should you rent or buy?
This is only a small fraction of the items you need to consider. We understand it can be a daunting experience, but we are here to make it easier for you. Our fixed price packages not only provide you with certainty in terms of your legal expenses, but our commercial acumen and general business common sense ensures that we can take a lot of the pressure away from you. This leaves you free to concentrate on growing your business.
Start-up legal package 1
This package is for a small or home based business, and includes:
Advice on the legal status of your business
Advice on your business name (choosing the wrong one can be costly)
Formation of your business including completing any necessary paperwork
Standard terms and conditions of service (generally and for your business)
We will also help you to find any other experts you need, such as accountants or estate agents.
Start up legal package 2
This package includes all of the above along with the following:
Employment contracts
Shareholder agreements
Partnership deeds
Start up legal package 3
This package includes all of the items in Packages 1 and 2 along with the following:
Advice on Intellectual Property Rights
IT or software businesses
We have special packages for these businesses, which include drafting website contracts.
Pricing and order details
Call us on (Haywards Heath) 01444 411333 or (Redhill) 01737 761004 now for a free, no obligation opinion and discussion. or complete our online Enquiry Form.